Why Sharp Family Insurance

Sharp Family Insurance understands that affordable rates and superior coverage go hand in hand. We go beyond merely providing insurance - we help you comprehend your unique needs and match them with the best possible policy.
In today's digital age, it's tempting to navigate insurance solo, but this can leave you under-insured. We bridge this gap by combining the convenience of online tools with the reliability of our independent agency, ensuring an affordable, comprehensive, and streamlined insurance experience. With Sharp Family Insurance, ease, affordability, and the right coverage are at your fingertips.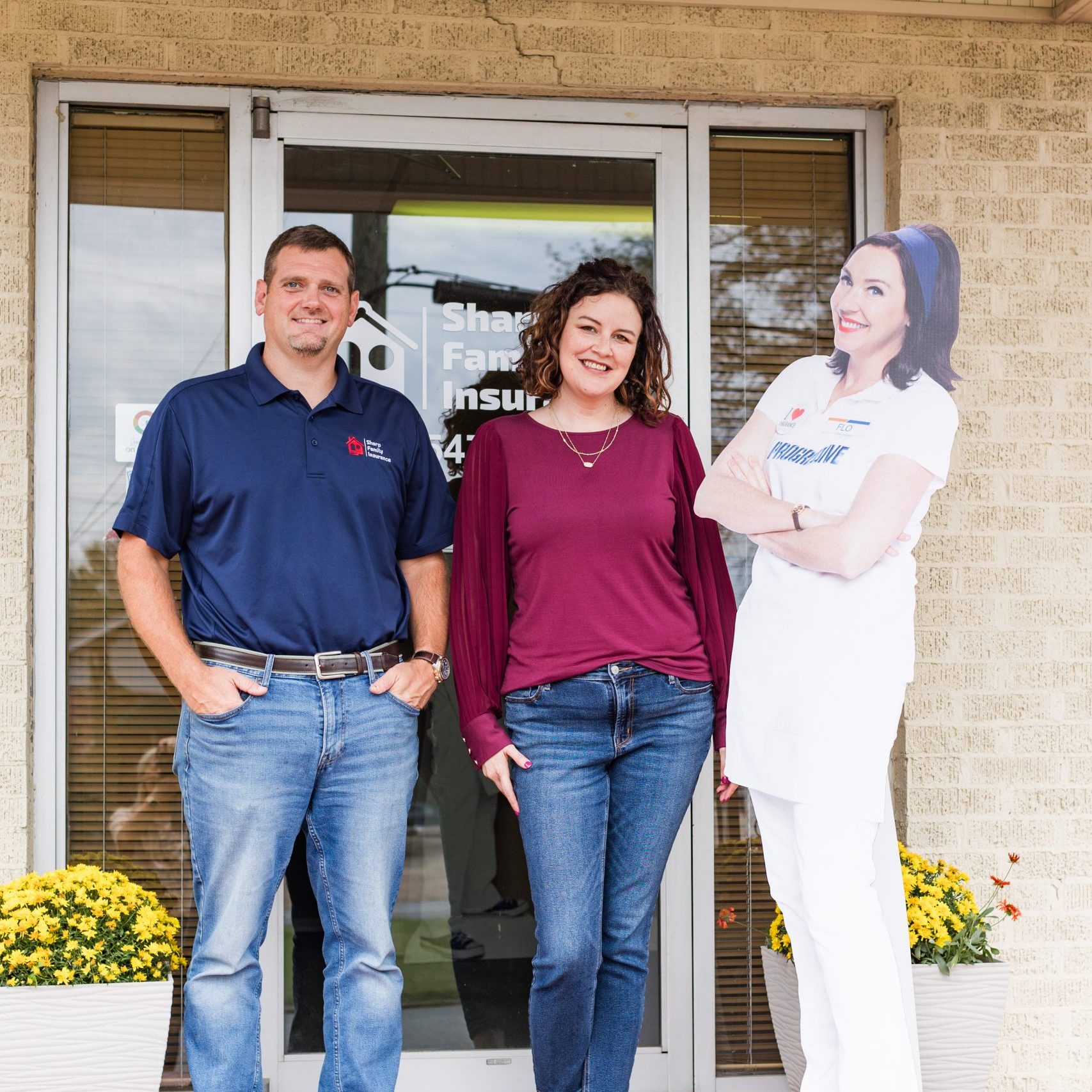 When something happens, we're there
Partnering with Sharp Family Insurance comes with numerous advantages. Our client-centric approach guarantees that your needs are always our top priority. At Sharp Family Insurance we are your trusted insurance advisor for all your coverage requirements.
Let's talk insurance
We take the hassle out of finding the perfect insurance plan for you. Start a conversation to find out how!
Start Online

Enter some basic information on our website to start.

We Shop For You

We closely review your current policy, checking for coverage levels and exclusions with our multiple carriers.

Pick The Best Plan

Choose the coverage package that fits best.